ASMODEE EDU
---
Asmodee Edu Is The Education Team Of Asmodee Korea.
Asmodee Edu Introducing Board Games that Are Effective
For Education
& Therapy For Everyone From Children To The Elderly, and
Fun For Families To Play Together.
We Also Support Experts To Conduct Research On The Effectiveness Of Board Games
And Organize International Symposiums To Present Their Findings.
We Regularly Hold Asmodee Seminars To Share Ideas With Teachers
To Help Them Use Board Games More Effectively.
Asmodee Edu Strive To Bring The Positive Effects Of Board Games
To a wider audience and make them accessible to everyone.
EVENT & NEWS

FOLLOW UP TO DATE WITH EVENTS, NEW RELEASES, AND MORE FROM ASMODEE EDU
Asmodee EDU Line-up
Introducing educational & Therapeutic Board Games
and
Fun For Families To Play Together.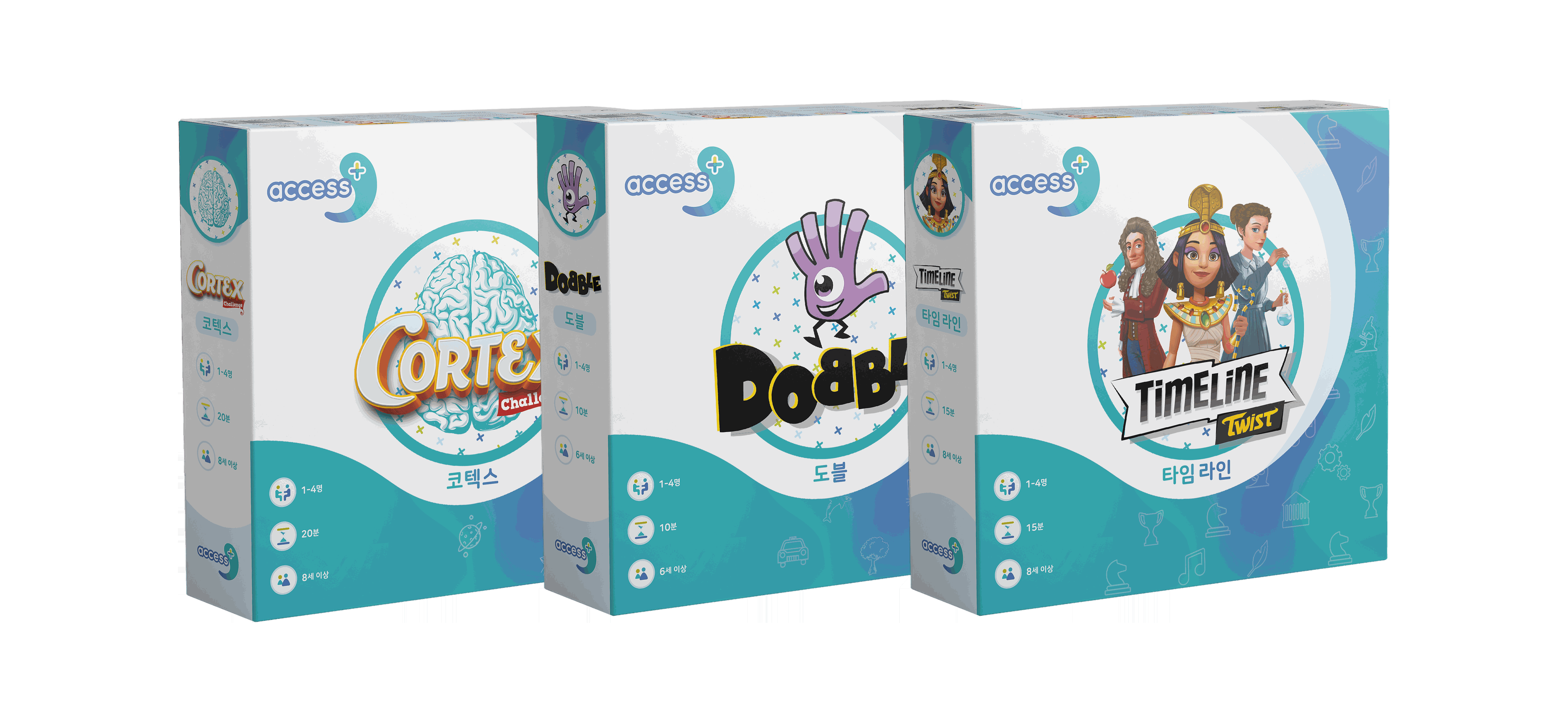 ACCESS+
Games for Every Ability

developed Asmodee's signature games to be inclusive of people with cognitive disabilities.
It has undergone ample clinical trials and validation by medical professionals in educational and therapeutic institutions.
access+ games stimulate various cognitive functions and promote positive social interaction.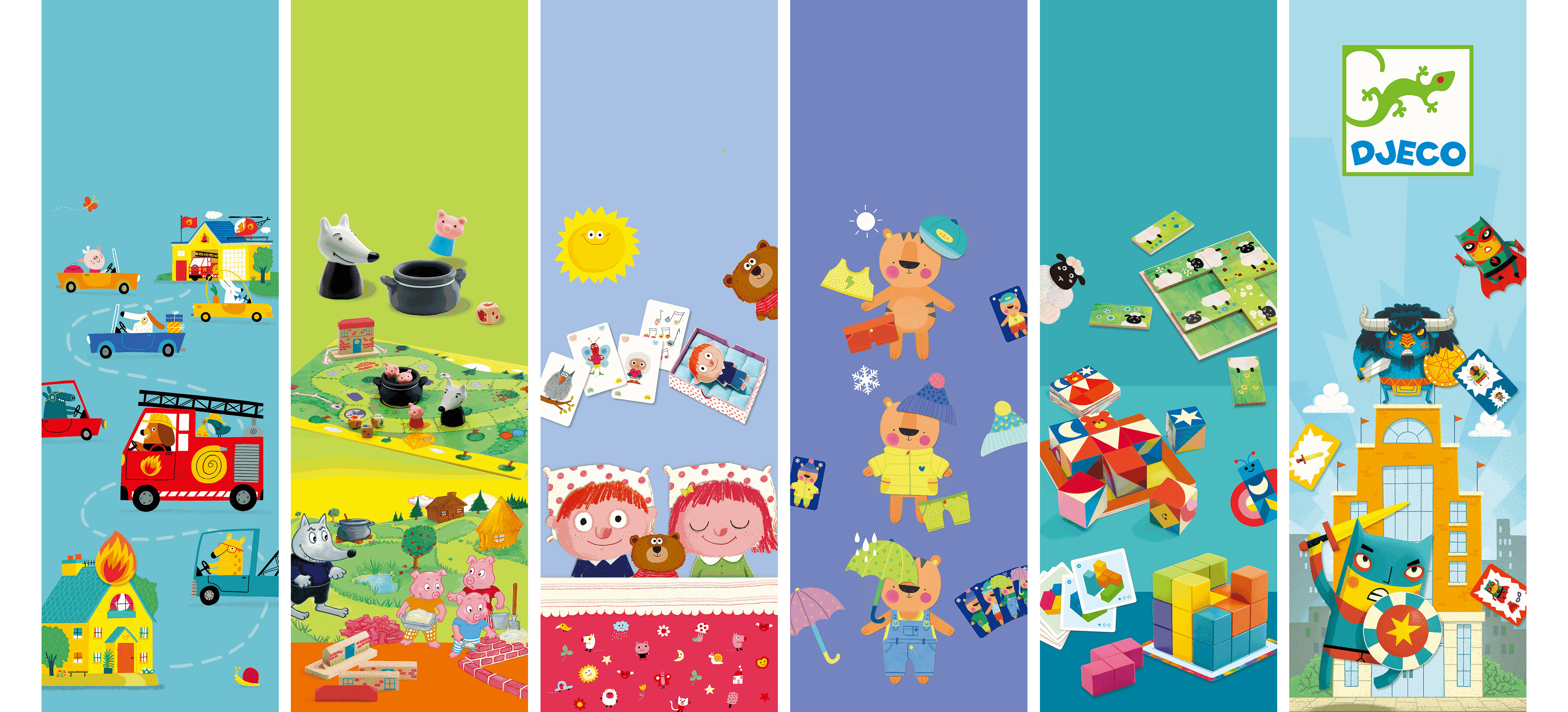 DJECO
Stimulate Children's Creativity & Emotions!
DJECO is a 69-year-old French brand makes toys and board games.

Their creativity-inspiring designs and varied mechanics stimulate children's cognitive skills, including quick thinking, empathy, and concentration.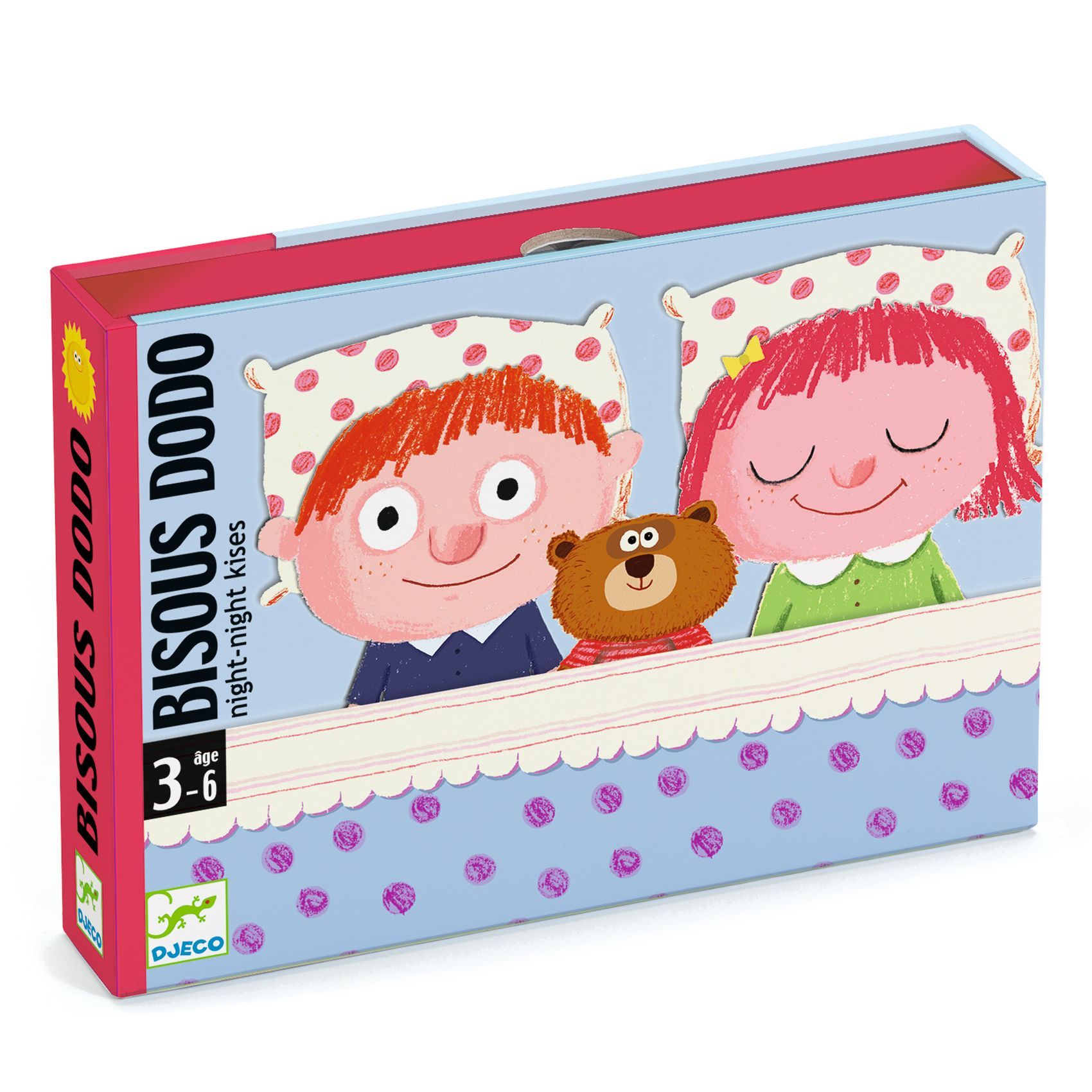 Bisous dodo
Find pillows, teddy bears, and blankets!
Help Coco get comfortable and fall asleep.
Logic line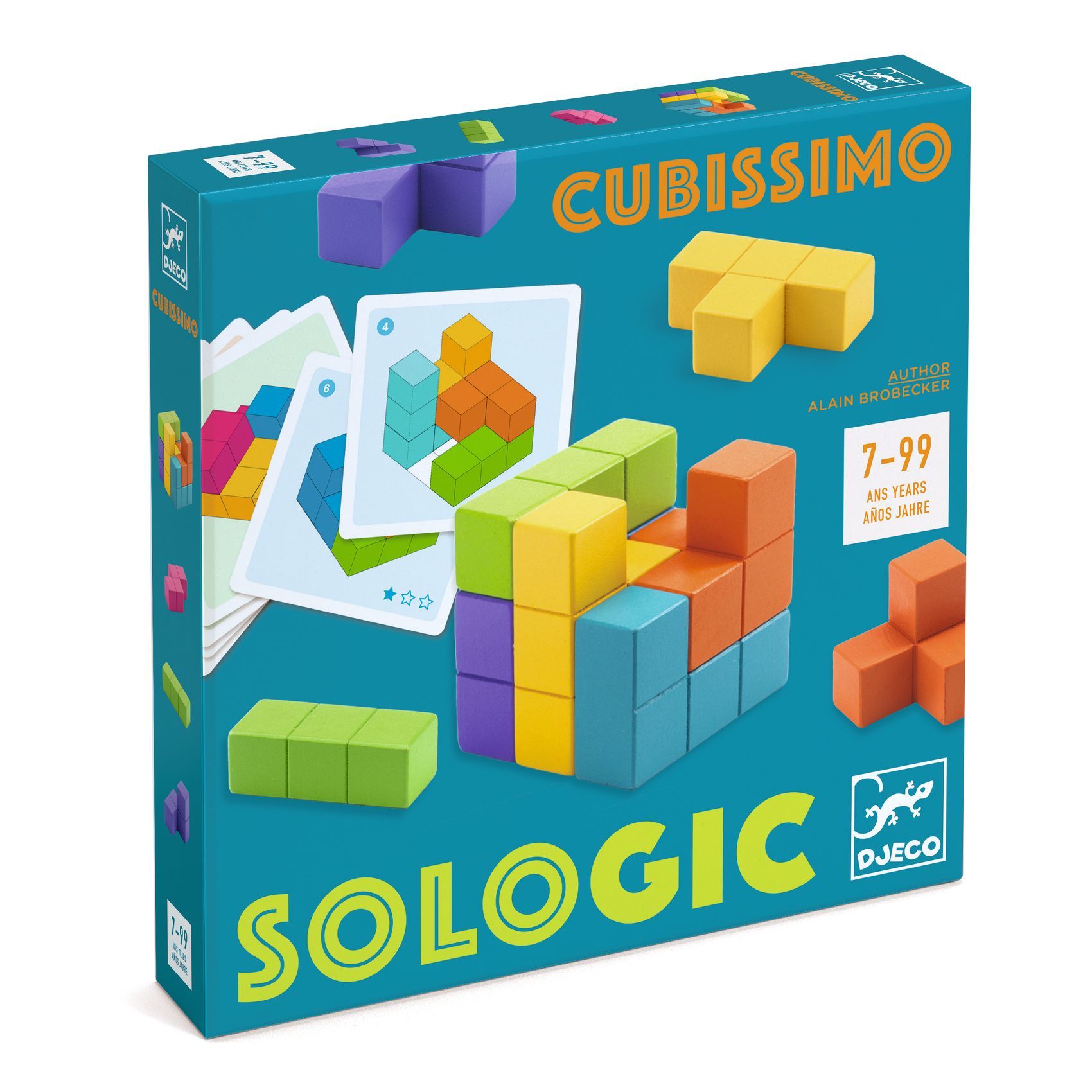 Cubissimo
Place The Cubes According To The question card,
Use The Remaining Cubes To Build The Perfect Cube!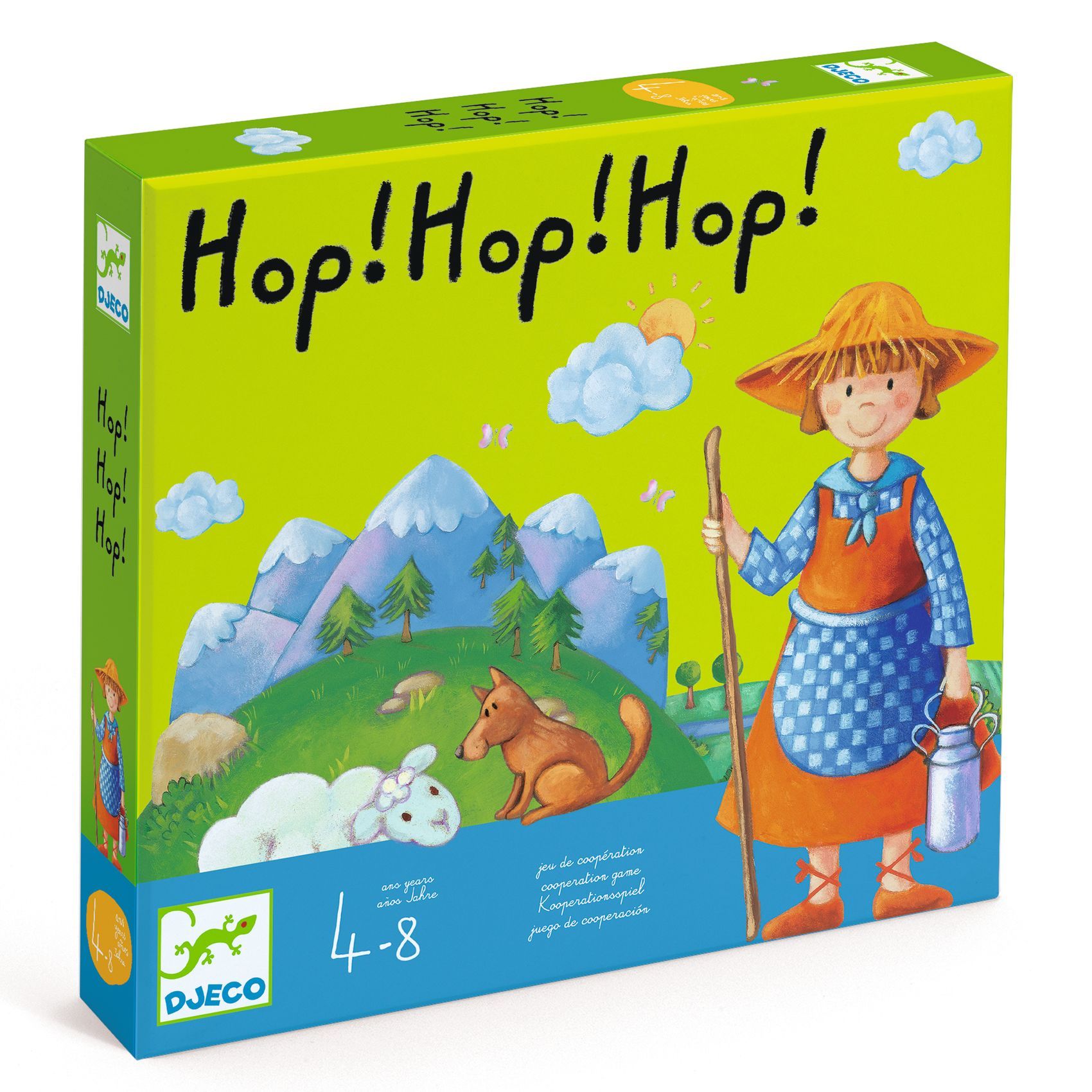 hop! hop! hop!
A Storm Is Coming. You Have To Get All The Sheep Back
To The Pen Before The Bridge Collapses In The Storm.
Be the first to know about Asmodi Ed's events, meetups, and new products!