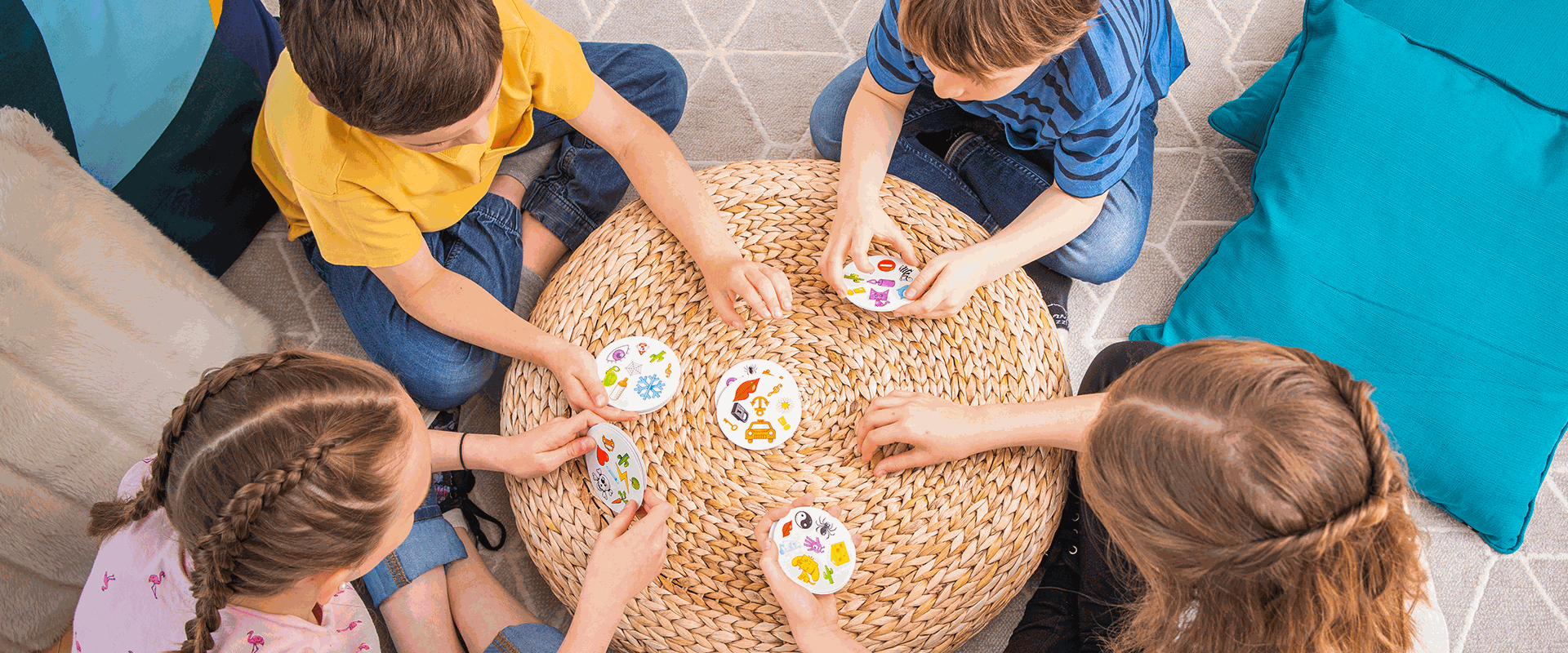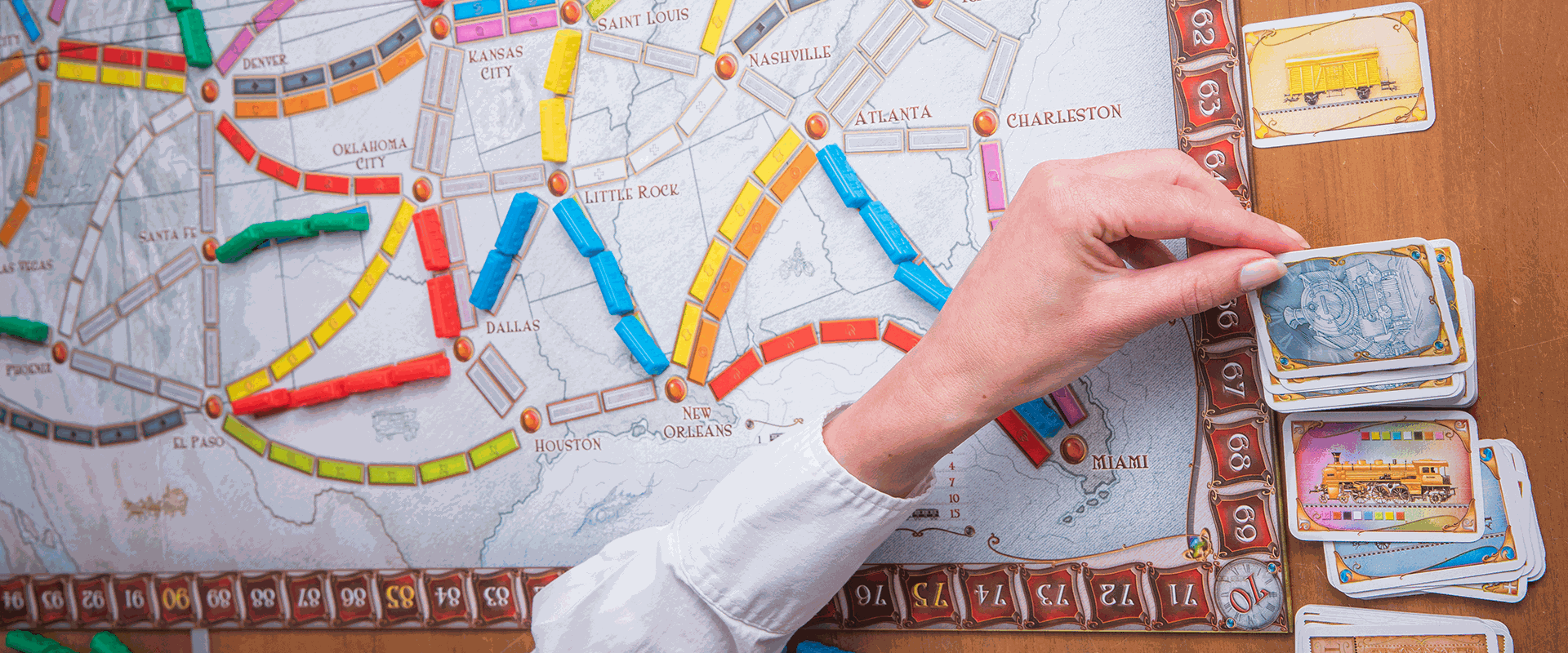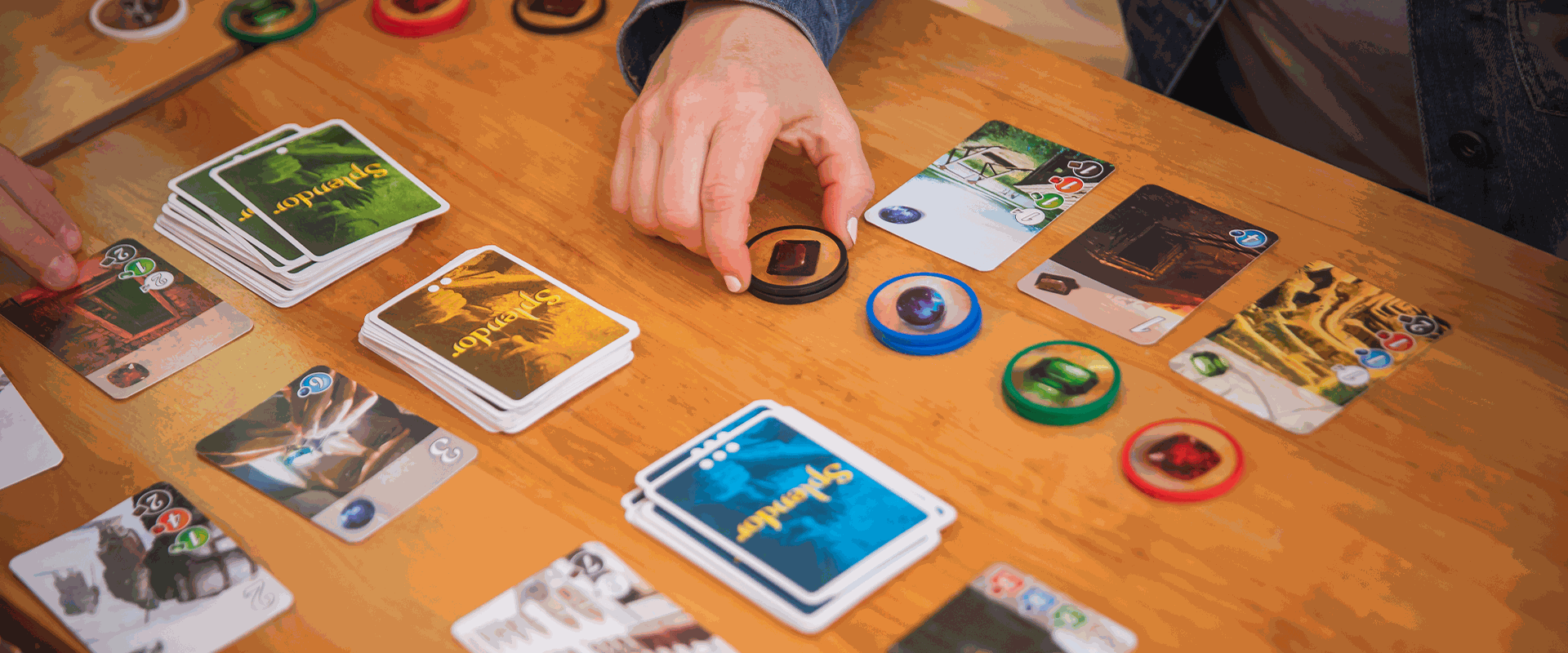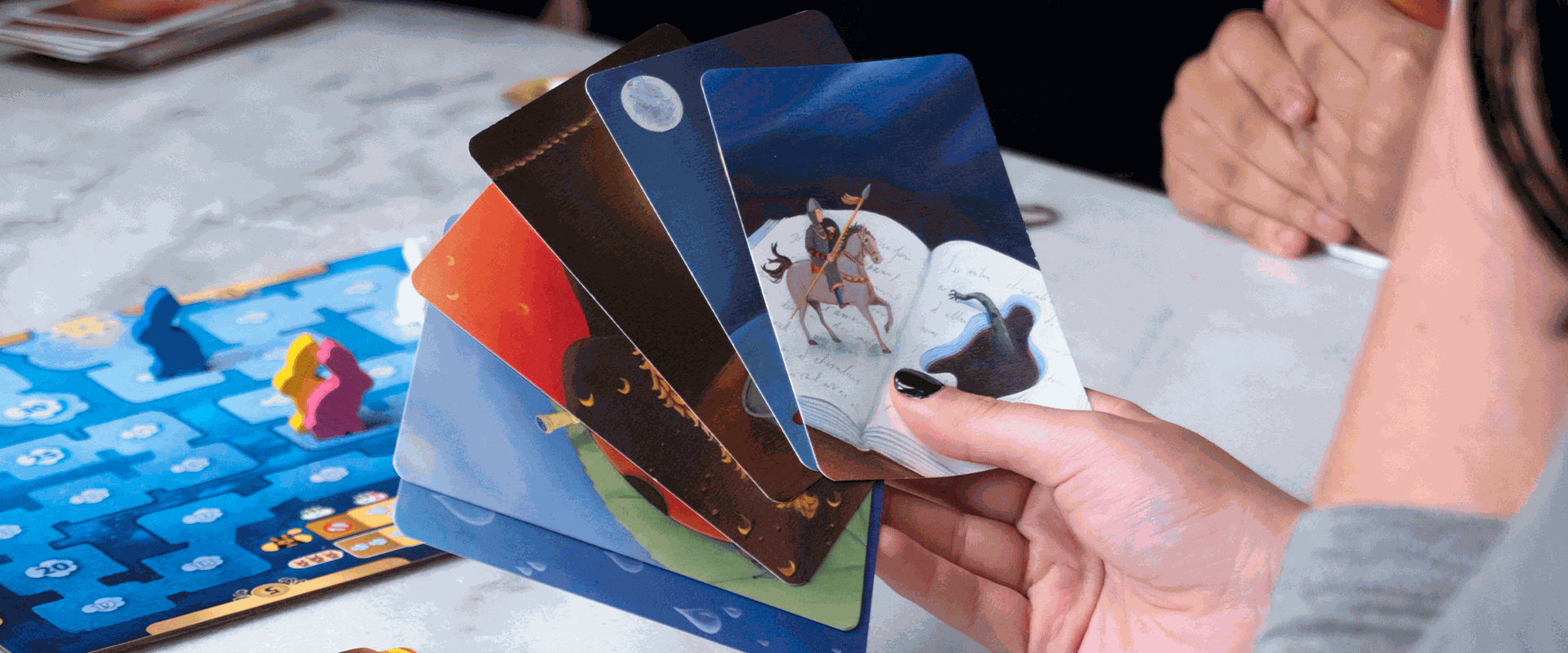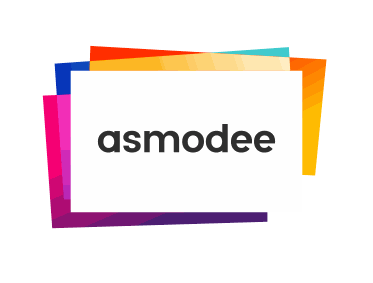 Asmodee Group
We create great games and tell amazing stories

Using the narrative power of games, we aspire to create experiences that follow game players throughout their life, across all forms of media. We are committed to offering to every person the opportunity to live great stories and intense moments.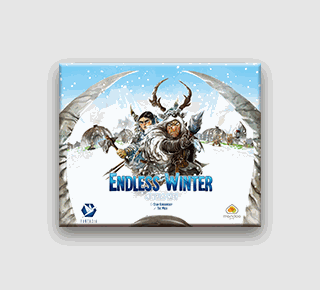 endless winter
Distributor: asmodee Korea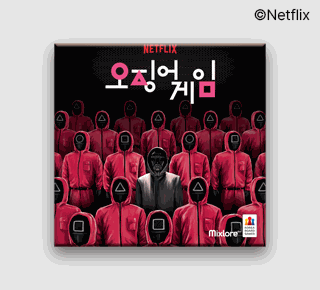 Squid game
Distributor: korea boardgames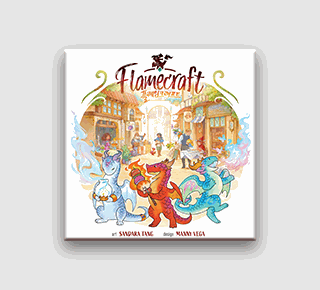 flamecraft
Distributor: asmodee korea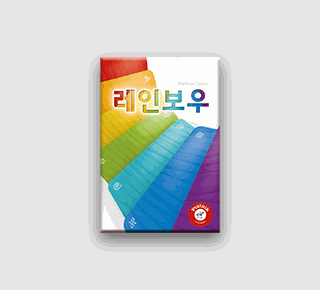 rainbow
Distributor: asmodee korea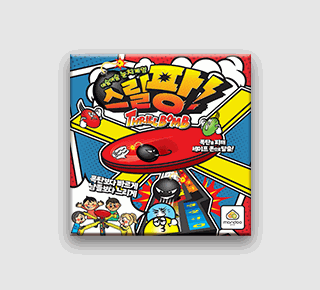 thrill bomb!
Distributor: asmodee korea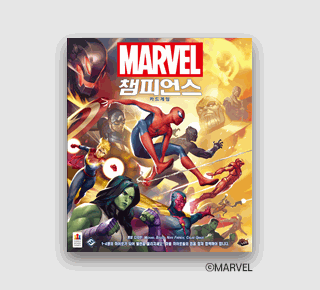 Marvel Champions
Distributor:Korea Boardgames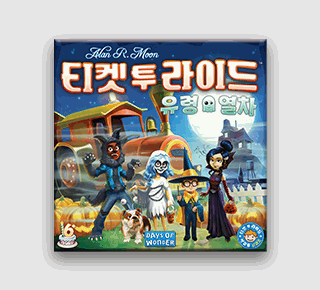 ticket to ride - ghost train
Distributor: korea boardgames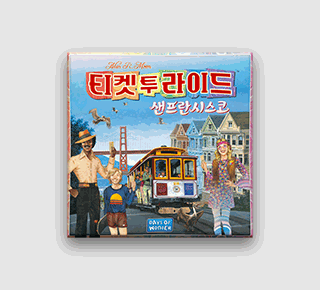 ticket to ride - san francisco
Distributor: korea boardgames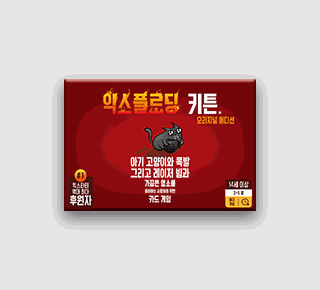 exploding kitten
Distributor: Popcorn Edu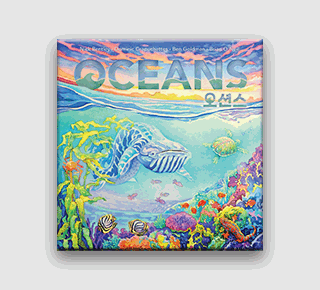 oceans
Distributor: popcorn edu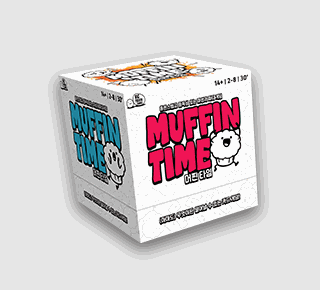 Muffin Time
Distributor: Asmodee Korea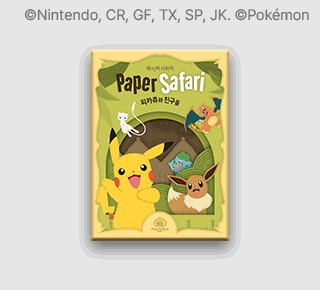 paper safari: pikachu & friend
Distributor: Asmodee Korea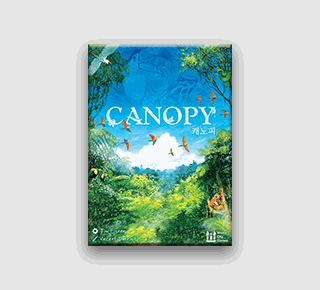 Canopy
Distributor: hobby game mall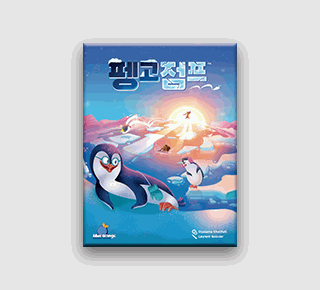 pengo jump
Distributor: asmodee korea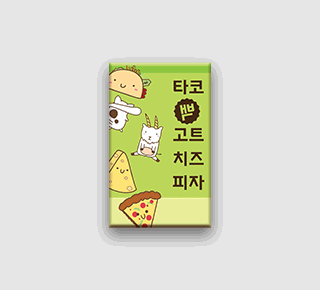 taco back goat cheese pizza
Distributor: popcorn Edu