Asmodee Group
---
"Great Game, Amazing Stories"
Asmodee is a global player in the publishing and distribution of board games. Asmodee aims to tell extraordinary stories through great games that have sold tens of millions of copies in more than 50 countries. Through our portfolio of world famous titles including Catan, Ticket to Ride, Pandemic, Arkham Horror, Dobble/Spot it! and Star Wars: X-Wing, we're creating a cross-media experience for gamers across multiple content and experience platforms, both physical and digital. Asmodee also creates inspiring and innovative products in partnership with leading players in entertainment and technology. Asmodee operates in Europe, North America, South America and Asia.
Asmodee Korea Is The Distribution Unit Of Asmodee Group, Established In January 2021.
Asmodee Korea Distributes Not Only Popular Titles From Asmodee's Own Studios, But Also Many Games From External Studios.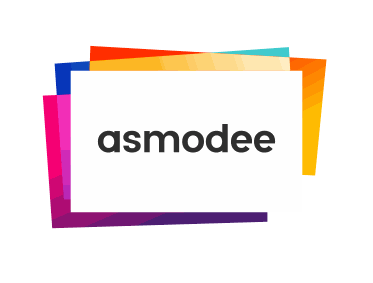 Platforms
3 Platforms To Bring Amazing Experiences To Consumers On Our IPs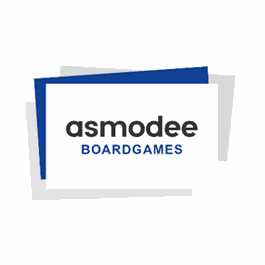 ASMODEE BOARD GAME

The Worldwide Leading Boardgame Publisher And Distributor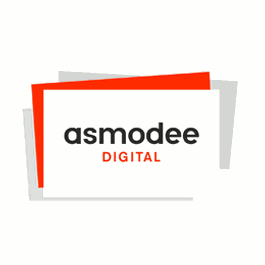 ASMODEE DIGITAL

A Global Digital Player With Asmodee Brands As Our DNA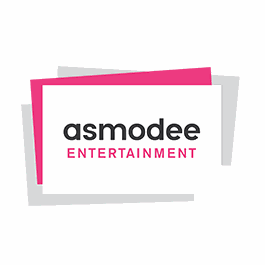 ASMODEE ENTERTAINMENT

Engage Audiences With The Brands And Stories They Love

Asmodee Studios
A Network Of Game Studios Covering The Full Spectrum Of Modern Games

Board Game Arena
The digital multiplayer board game platform
Ticket to ride
The cross-country train adventure game!
Dobble
A fun and clever game for all family that's easy to transport so you can play anytime, anywhere!
Splendor
The greatest gemstone merchant of the Renaissance
Pandemic
can you find all four cures in time?
the fate of humanity is in your hand!
Dixit
A picture is worth a thousand words
7 Wonders
Draft cards to develop your ancient civilization and build its wonder of the world
Arkham Horror Files
the oldest and strongest kind of fear is fear of the unknown