Boardgames
play some great games and tell amazing stories together

Magic: The Gathering
the First trading card game created by richard garfield
Strixhaven: school of Mage
Adventure in the forgotten realms
lord of the rings: tales of the middle earth

Jigsaw Puzzle
Solve together with family and friend!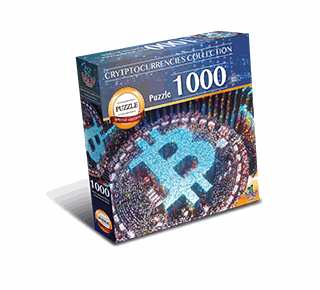 YWOW Cryptocurrencies puzzle

Books
finding a new adventure
sherlock holmes -the game in which you are the heroes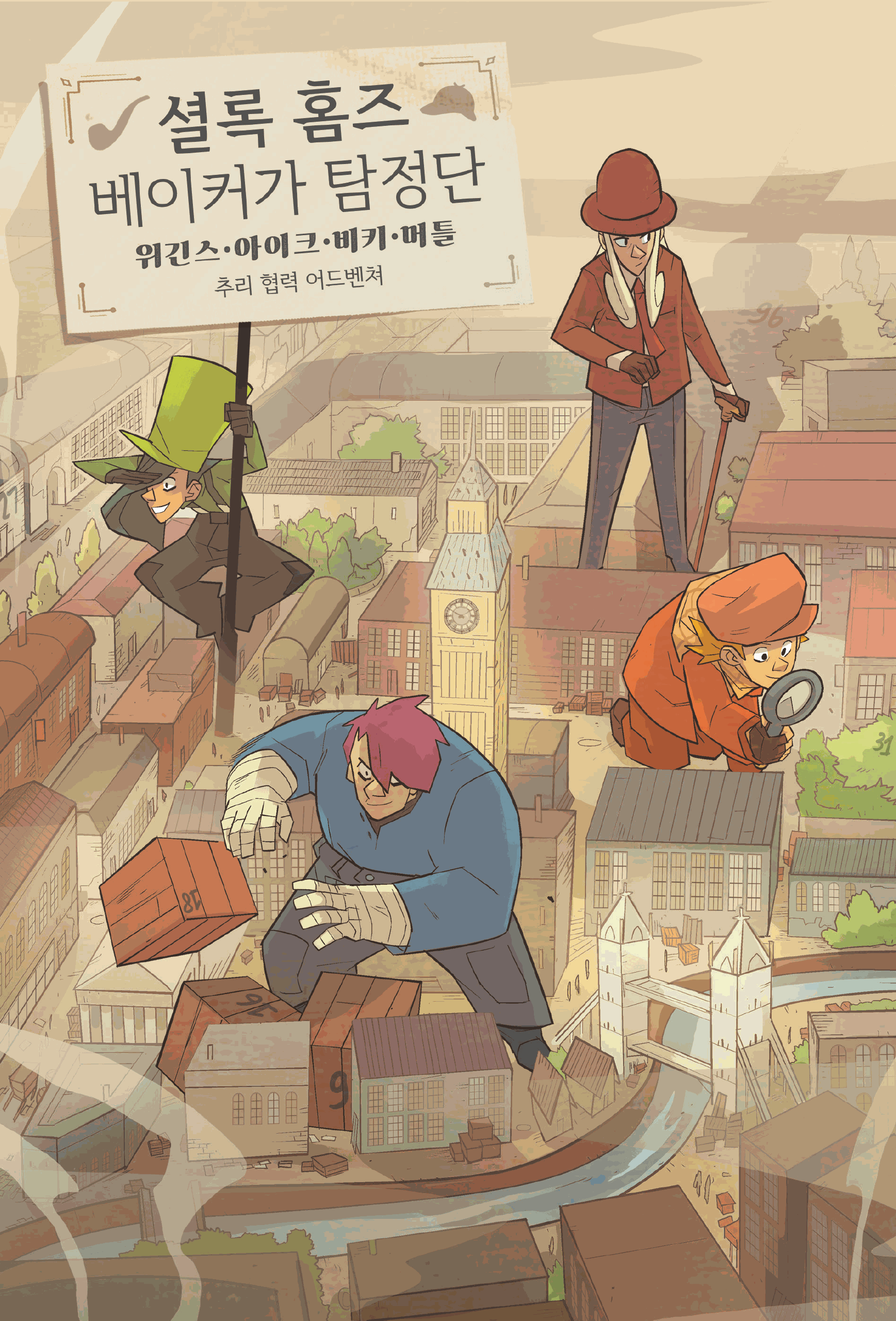 London, 1895.
A gang of criminals terrorizing the streets, a mansion harboring a thousand mysteries, a grimoire stolen by a ghost, a secret that comes to revelation… the great Sherlock Holmes himself entrusts you with the resolution of these cases!
You are the secret police of the famous detective, and you play, as you wish, the agile Vicky, the powerful lke, the observer Wiggins or the cunning Myrtle.
Use your specific skills to explore the streets of London, solve puzzles, collect clues, interview suspects, decode messages.
Play alone or with others, make the right choices and create your own adventure, because YOU are the heroes!
(Release in November 2021)
Arkham Horror: The Last ritual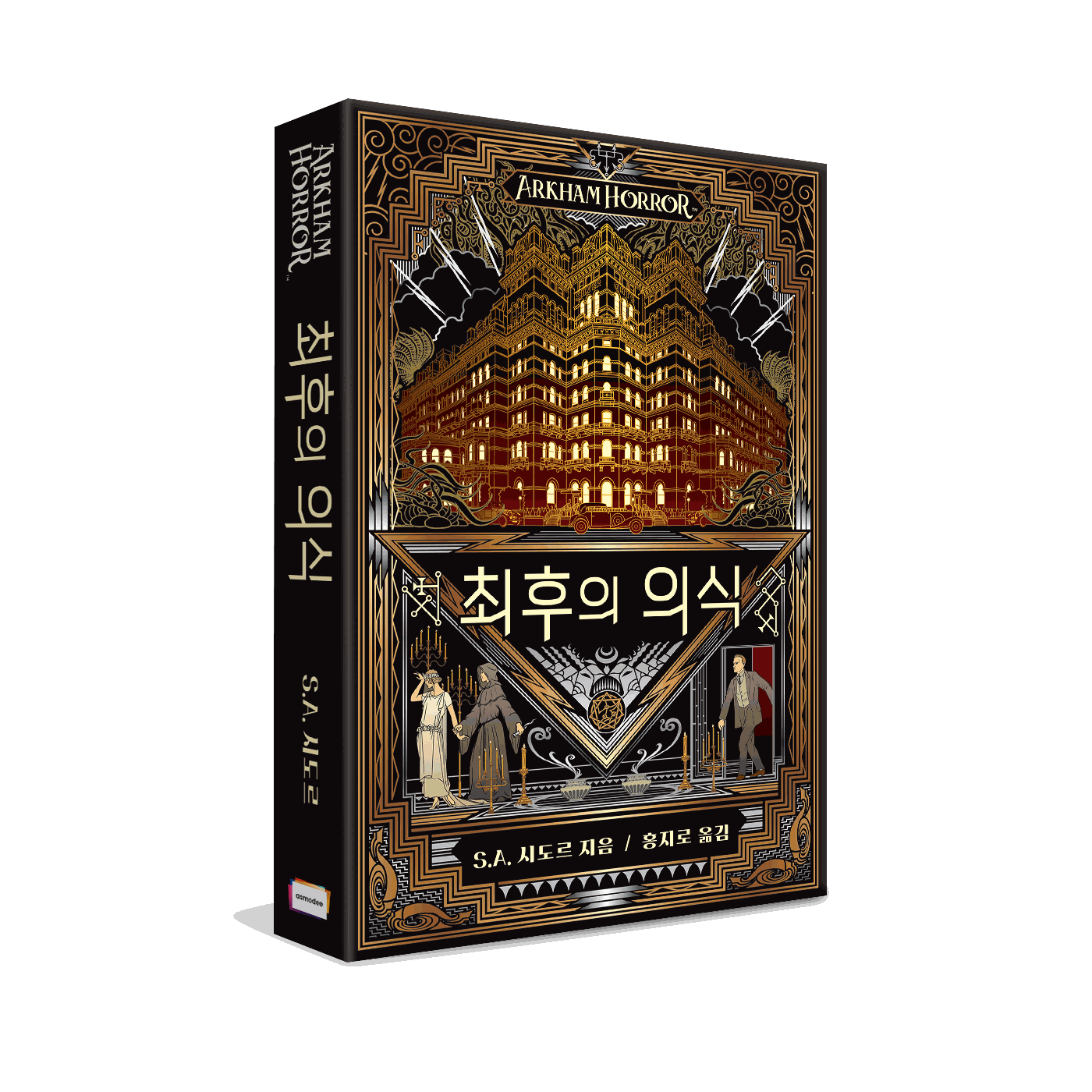 Aspiring painter Alden Oakes is invited to join a mysterious art commune in Arkham: the New Colony. When celebrated Spanish surrealist Juan Hugo Balthazarr visits the colony, Alden and the other artists quickly fall under his charismatic spell. Balthazarr throws a string of decadent parties for Arkham's social elite, conjuring arcane illusions which blur the boundaries between nightmare and reality. Only slowly does Alden come to suspect that Balthazarr's mock rituals are intended to break through those walls and free what lies beyond. Alden must act, but it might already be too late to save himself, let alone Arkham.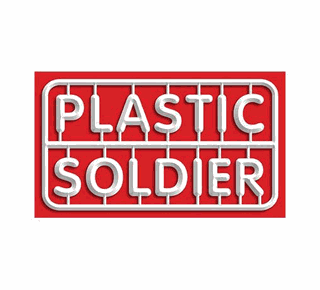 The Plastic Soldier company