Boardgames
play some great games and tell amazing stories together

Magic: The Gathering
the First trading card game created by richard garfield

Jigsaw Puzzle
Solve together with family and friend!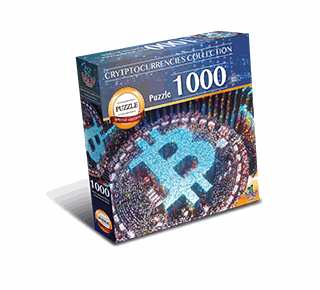 YWOW Cryptocurrencies puzzle

Books
finding a new adventure
One day as a dog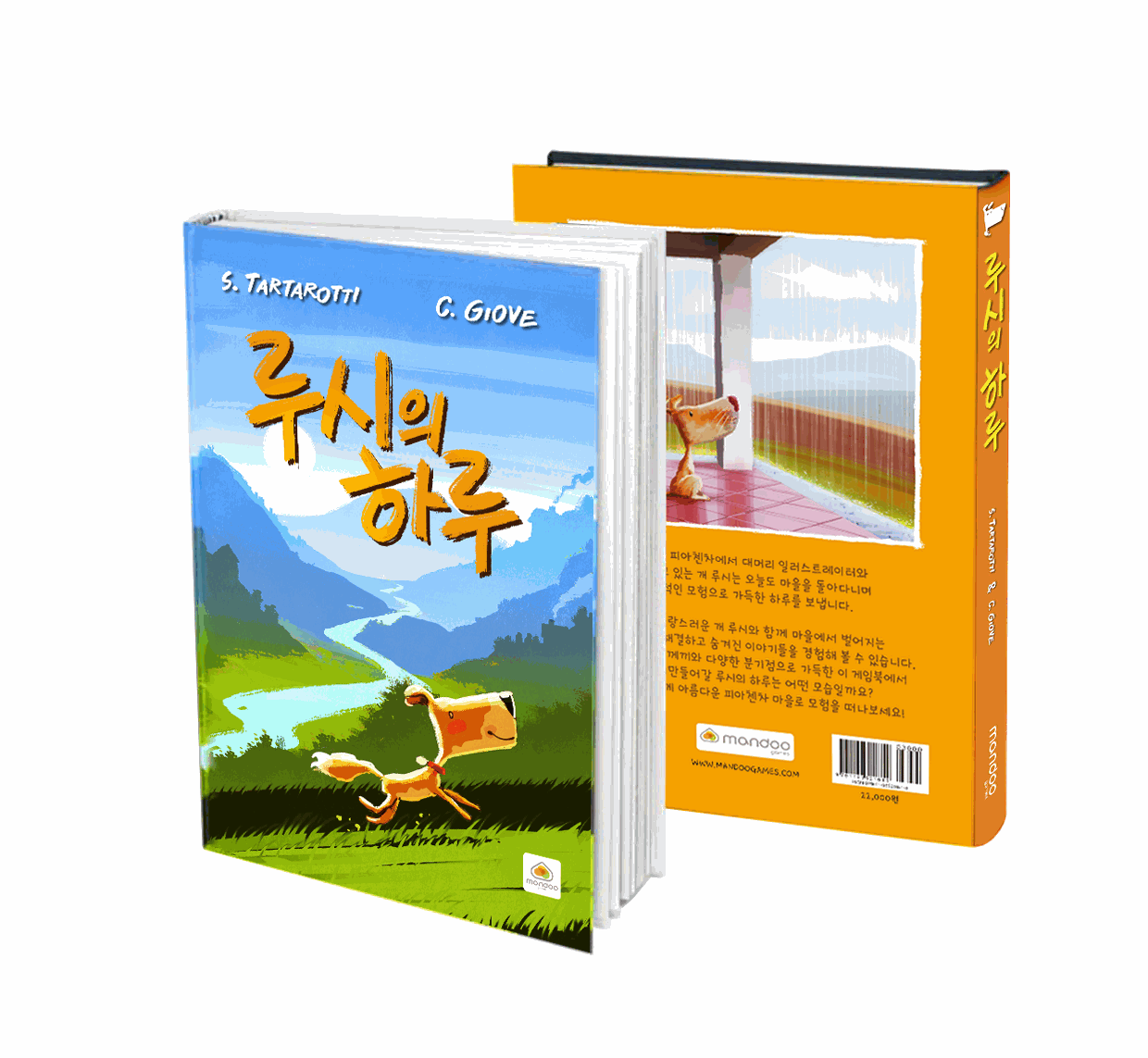 As soon as the owner is holed up in the house in a vain attempt to catch up with deadlines, Lucy the dog is free to go around and live the most disparate adventures: fungal aliens, burrowing badgers, acting cats secrets, porcupines who speak the language, ghost pigs. She even envies her in her diet, as she often complains that two pizzas are too much for dinner.
And do you know the most beautiful thing which is? That this time the adventures will be decided by us readers. Because together with Stefano Tartarotti there is also Christian Giove, and from the mix of these two minds a paper visual game has emerged that integrates puzzles and crossroads within colorful tables, creating a perfect blend of comics and games.
sherlock holmes -the game in which you are the heroes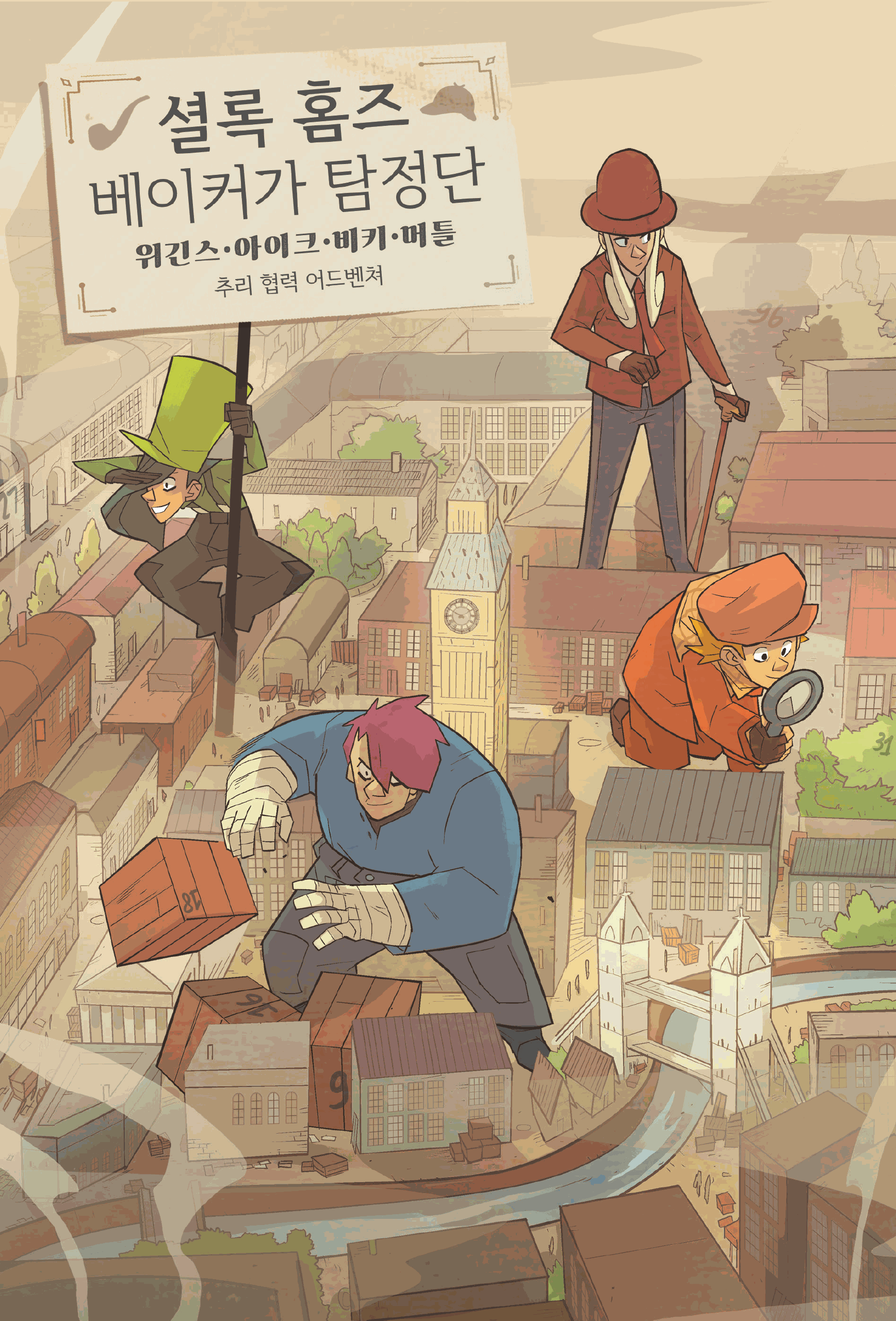 London, 1895.
A gang of criminals terrorizing the streets, a mansion harboring a thousand mysteries, a grimoire stolen by a ghost, a secret that comes to revelation… the great Sherlock Holmes himself entrusts you with the resolution of these cases!
You are the secret police of the famous detective, and you play, as you wish, the agile Vicky, the powerful lke, the observer Wiggins or the cunning Myrtle.
Use your specific skills to explore the streets of London, solve puzzles, collect clues, interview suspects, decode messages.
Play alone or with others, make the right choices and create your own adventure, because YOU are the heroes!
(Release in November 2021)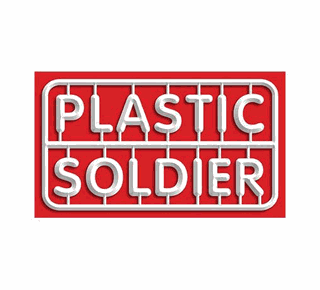 The Plastic Soldier company